Suitable for various applications
I want more information or contact
The Highbay II Elite lighting fixtures are high-quality, energy-efficient LED light sources with the utility sector as the main application. Also suitable for use as work lighting in rooms with higher ceilings (> 3.5 m). The Highbay II Elite line fixtures are easy to install, even where standard light lines can not be used. This modular solution means that the luminaires can be used everywhere.
Application
The Highbay II Elite lighting fixtures are usable for fixed or as a suspended module where a choice can be made between different lengths and capacities.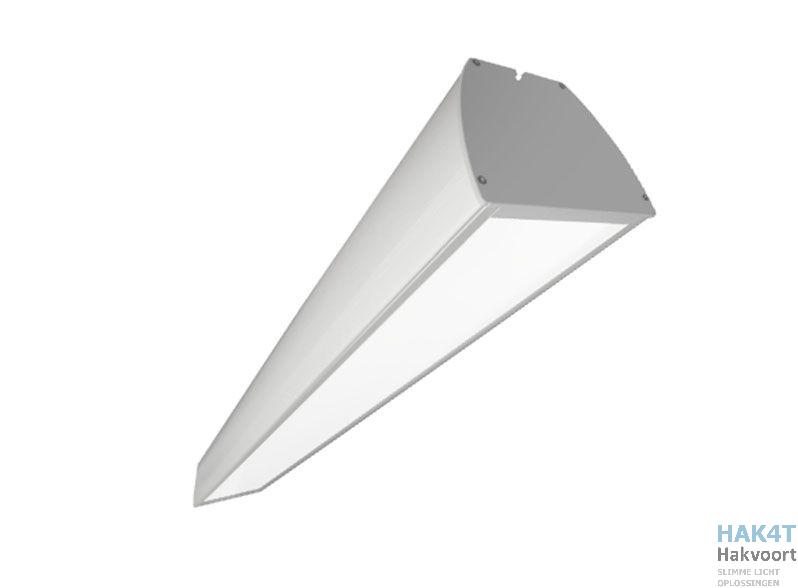 Quality and sustainability
The Illumisound line fixtures have a long lifespan and are maintenance-free. Thanks to the use of impact-resistant and splinter-free materials, they are safe to use, easy to clean and therefore also suitable for HACCP environments (food preparation).
The high-quality applied light sources and electronics give the Illumisound line fixtures excellent lighting-technical properties. Optimized matching of the required power ensures a low heat build-up and this contributes to the increase of the lifespan of the luminaire.
With good lighting your employees feel comfortable and perform better. They are comfortable in their skin, are active, alert and healthier. Research shows that increasing the light intensity and the correct color heat ensure:
Better task execution due to a higher working speed and fewer errors
Better well-being, better health and lower absenteeism
Increasing safety and reducing the number of accidents
Different versions
In the table on the right you will find an overview of all standard options
Custom solutions are possible if the type you are looking for is not in this overview.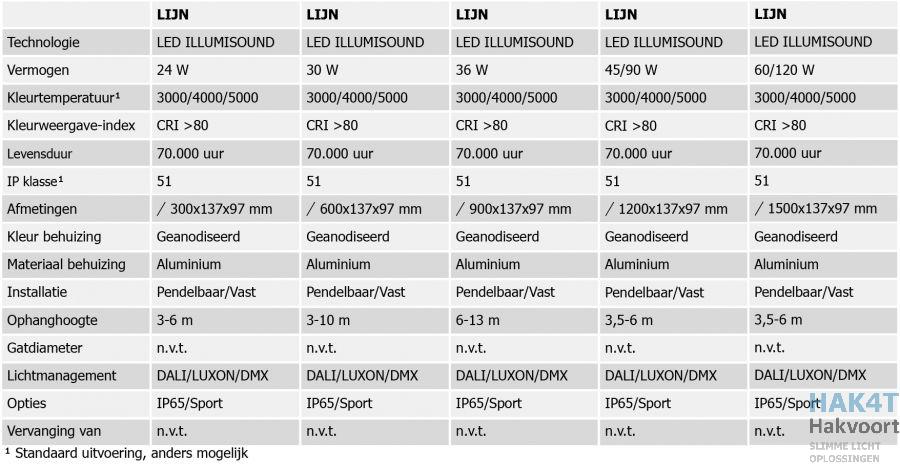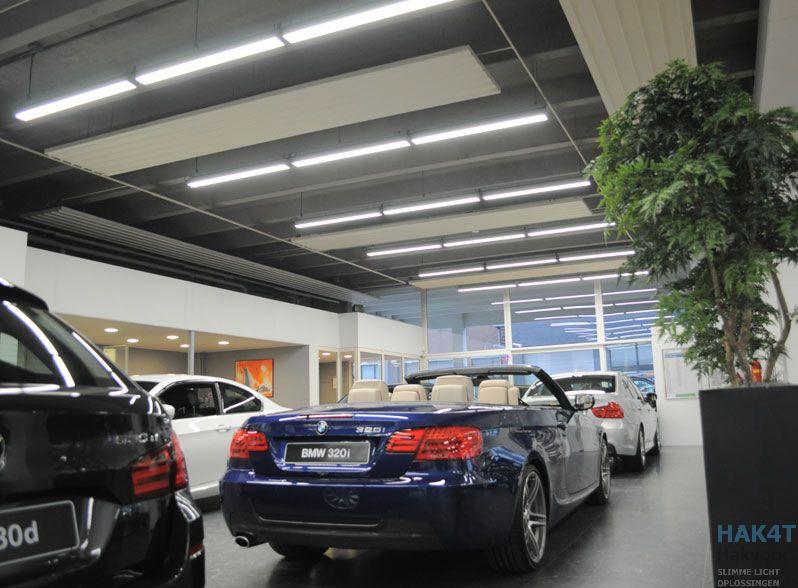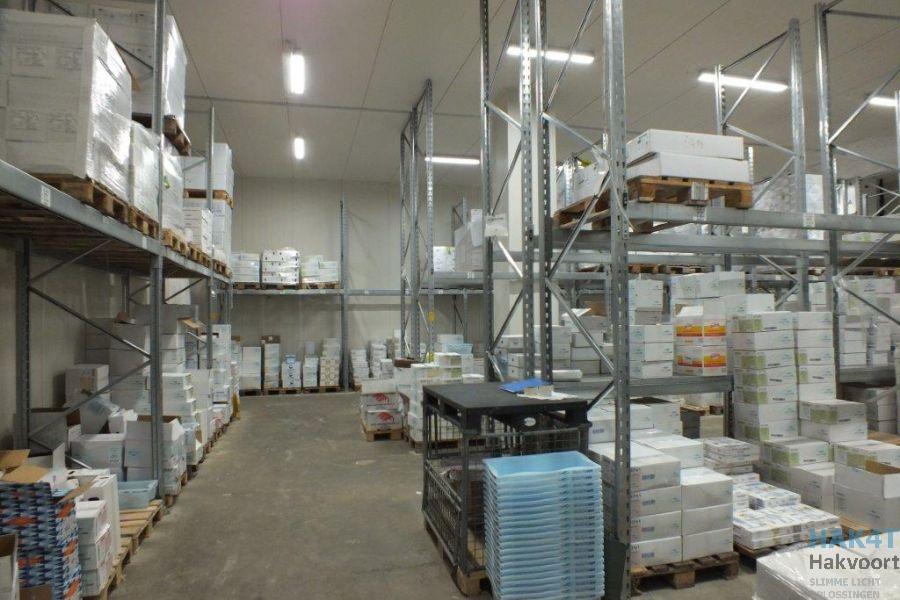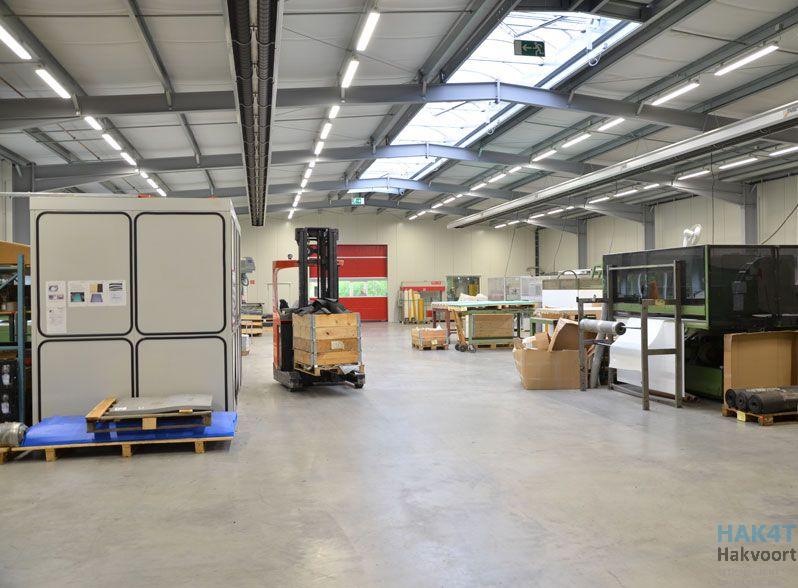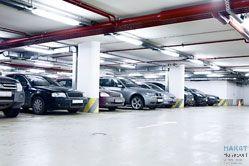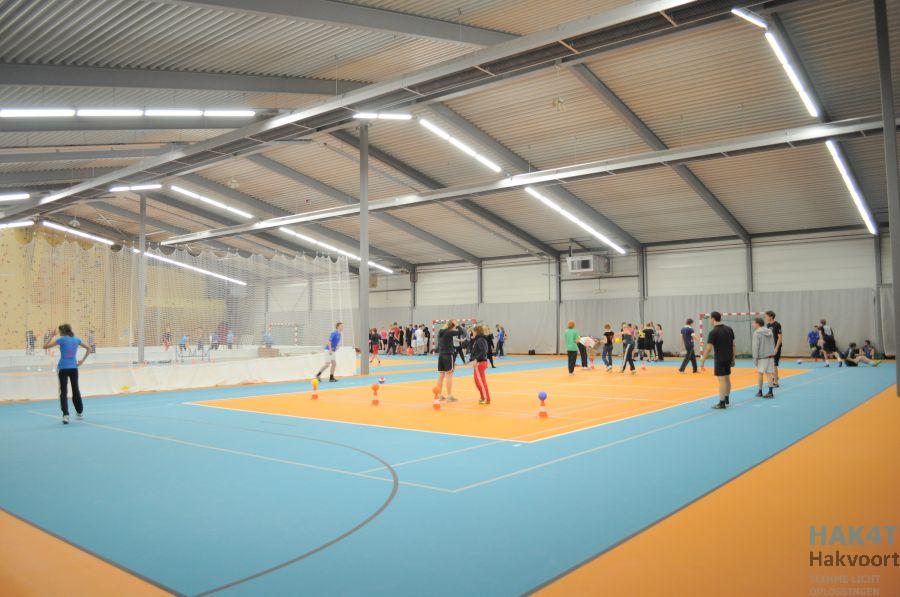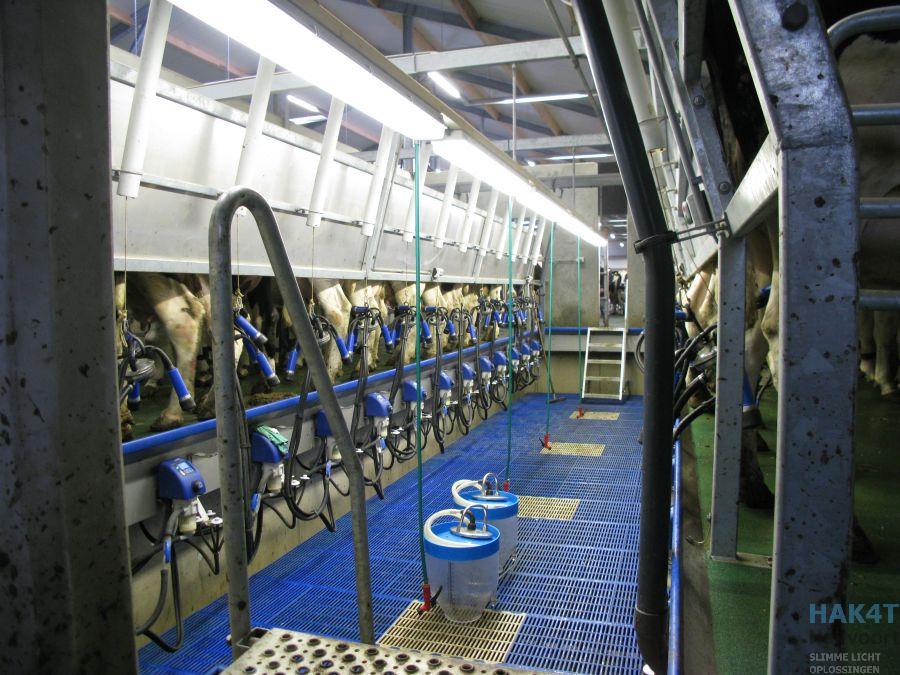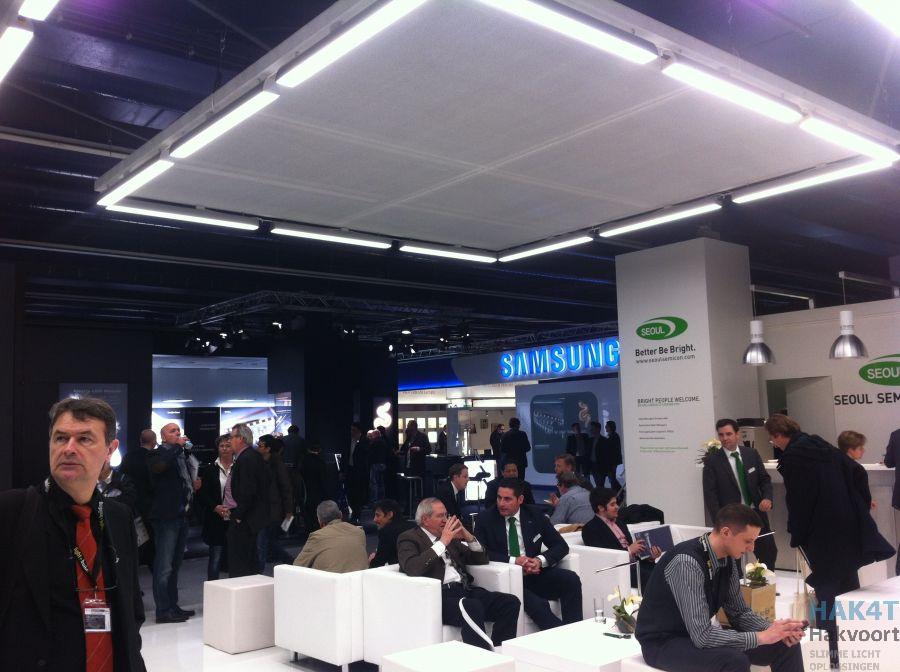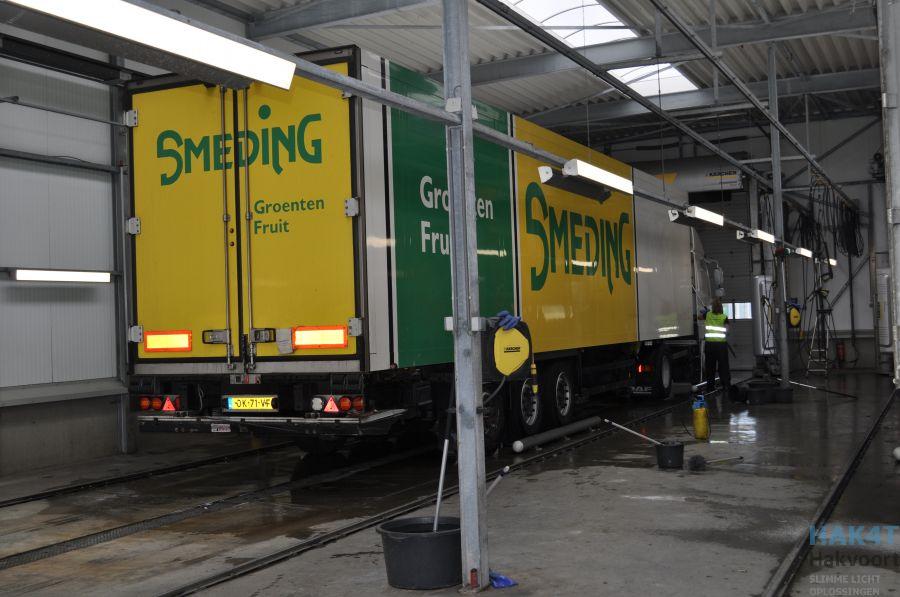 Curious how this can apply to you?

We are happy to help you with your questions or choice
Marc Hakvoort, CEO
Call us or send an email